The Dog & Wombat.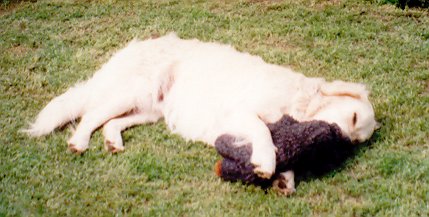 Come to the Dog & Wombat. A quiet pub, to have a drink or meet your friends. Don't forget to brings your darts or your pool cue.
We sometimes have special events so keep an eye out.

We are also the local and main venue for the Yateley Morris Men.

Return to Surf station.

Mars and outer planets trading post.

Go to top.